About our company
Backstage Creations is the originator of the Celebrity Gift Suite concept, giving brands backstage access at award shows and television specials. We created the very first lounge in 1994, which we called "The Retreat," and were first-to-market with this innovative business model that took the entertainment and marketing worlds by storm. As we began to provide brands and designers previously unattainable behind-the-scenes access to the world of celebrity, word began to spread about our remarkable opportunities to meet face-to-face with Hollywood's biggest stars. Soon, an entire industry emerged surrounding our brand-building concept. What began as a talent coordinator's solution to create a more engaging space backstage, became a cultural touchstone covered in major entertainment media from E! to Extra, even becoming plot points on hit TV series. All the while, we have maintained our original goals, of connecting celebrities with brands in a meaningful way that can help grow and gain exposure for your business.
Values
We are a small, female-owned company with decades of experience navigating the world of gifting suites… because we invented them. Our team cares deeply about providing meaningful engagement for both talent and brands, acting as a connector between the two, whether at large scale entertainment events or smaller gifting programs. We work officially with award shows and entertainment events, backstage, to provide valuable activations for talent and brands to interact, and bring an added value to the behind-the-scenes environment for our event partners. Because our events are an official part of the larger event production, we provide access to talent and media that cannot be matched.
While the events with which we work are visible on a national and international scale, we strive to provide personal attention to each client and attend to individual needs. Embedded in the fabric of our company, we have always believed wholeheartedly in the value of leveraging the media attention surrounding our celebrity events to provide opportunities to give back to and create awareness for worthy causes, and over the years we have worked with our partners to bring over $2 million in funds and goods to charities ranging from the Television Academy Foundation to the City of Hope and beyond.
Experience
We have worked backstage at the Emmys, Golden Globes, MTV Movie & TV Awards, VMAs, Billboard Awards, NAACP Image Awards, Alma Awards, American Music Awards, Academy of Country Music Awards, CMT Awards, American Country Awards,Teen Choice Awards, Kids Choice Awards, American Century Golf Tournament, Tony Awards, New York Comic Con and more.
We have worked with brands ranging from large corporations like Dell, Sprint, Cold Stone Creamery, Stuart Weitzman and Fendi, to small fledgling start-ups; fashion to beauty and electronics to travel. We have worked with talent from A-List actors to rising young celebs, and musicians to athletes to influencers. Our range is extensive and diverse, and that experience helps us learn and grow every day so we can better serve all our clientele.
Aura's high quality digital photo frame provides a way to digitally showcase all your best shots

We love Beekeepers Naturals Bee Pollen for on top of yogurt and smoothie bowls!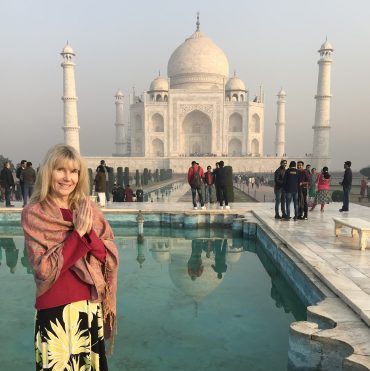 Karen Wood
Chocoholic. World traveler. Toured with the Rolling Stones.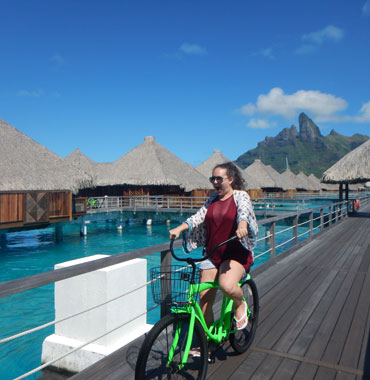 Christina Consalvi
VP Creative Services and Talent Relations
Trojan. Human IMDB. Leaves a trail of glitter wherever she goes.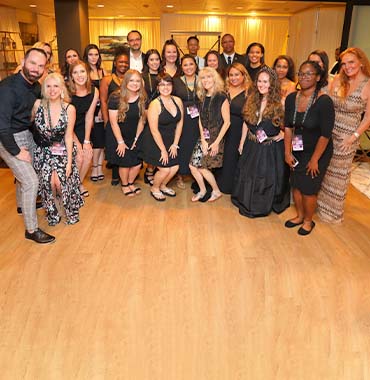 Backstage Creations Team
Looking  to Engage Our Services for Your Brand?